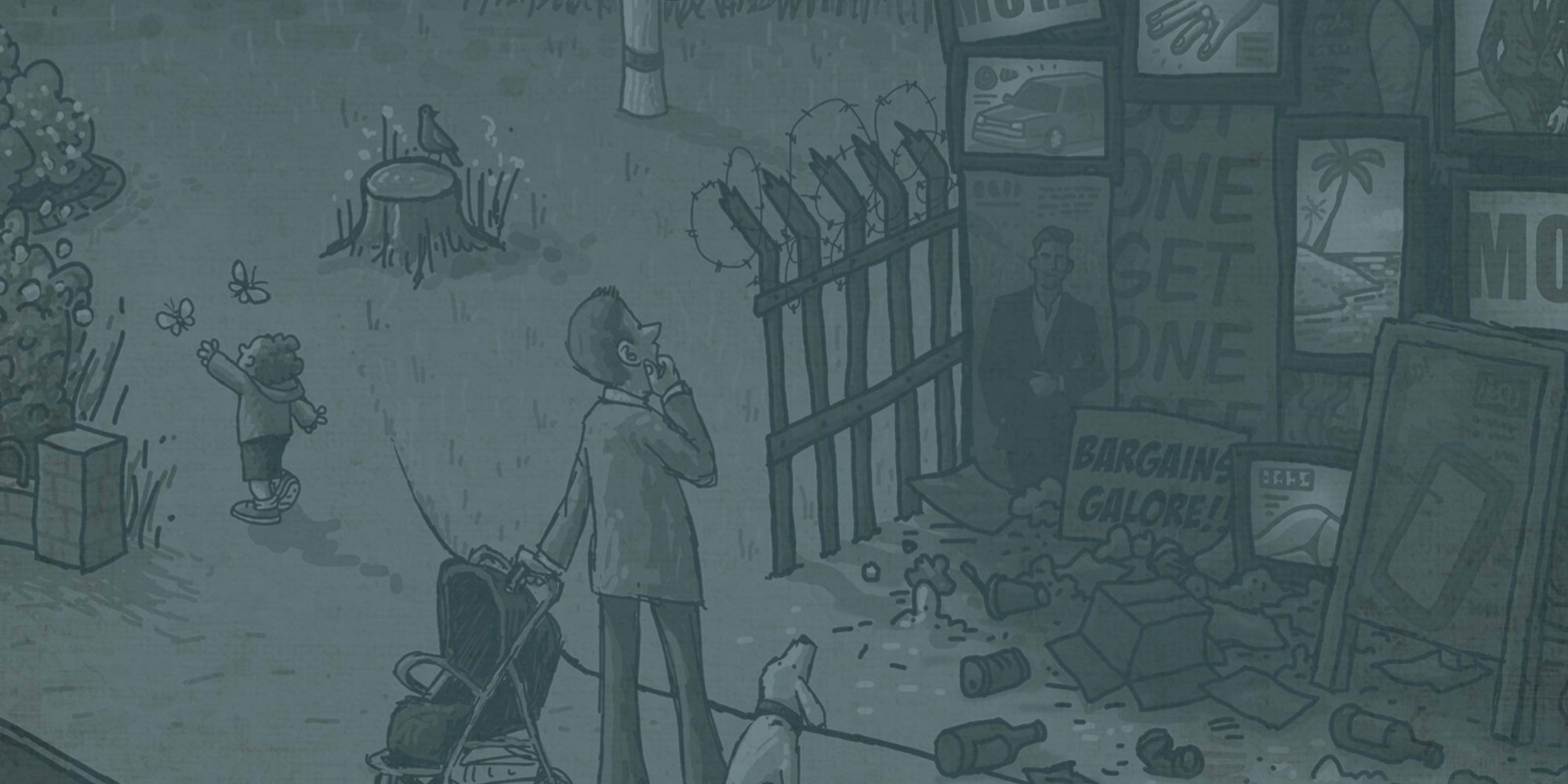 A proposal for restricting manipulative advertising in public spaces
This report, published by Green House think tank, argues that manipulative advertising should be restricted, enabling citizens to opt-in rather than having to opt-out of subliminal commercial messaging.
​The report outlines for discussion a comprehensive proposal for changing the way advertising is regulated and explores the consequences. The proposal would mean that most of the advertising to which the public is exposed becomes primarily informative. Exposure to subconscious marketing would become the exception people opt into, rather than the norm that is difficult, if not impossible, to opt out of.
By outlining a comprehensive proposal for change, the report moves the debate on from asking whether a change is needed, to discussing what that change should be. The report calls on the government, political parties, and other think tanks to lay out their own proposals for a step change in advertisement regulation.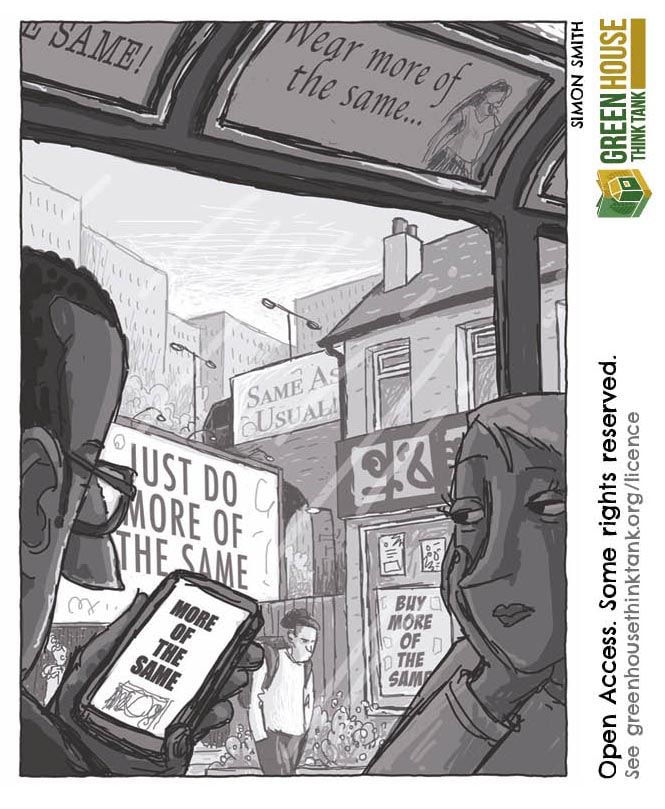 Carla Denyer, Policy Coordinator at ​Adfree Cities, a national network of groups campaigning against outdoor advertising, commented, ​
"This report is a valuable contribution to the public debate around advertising, and shows why we need restrictions on advertising in public spaces. There are multiple problems with commercial advertising, and many groups in the UK campaign on different aspects of it (outdoor, online, tv), for different reasons (environment, health, privacy), and using different tactics (political campaigns, lobbying and 'subvertising'). If these campaigns can unite around a shared vision, we are more likely to achieve the step-change in regulation that is clearly needed."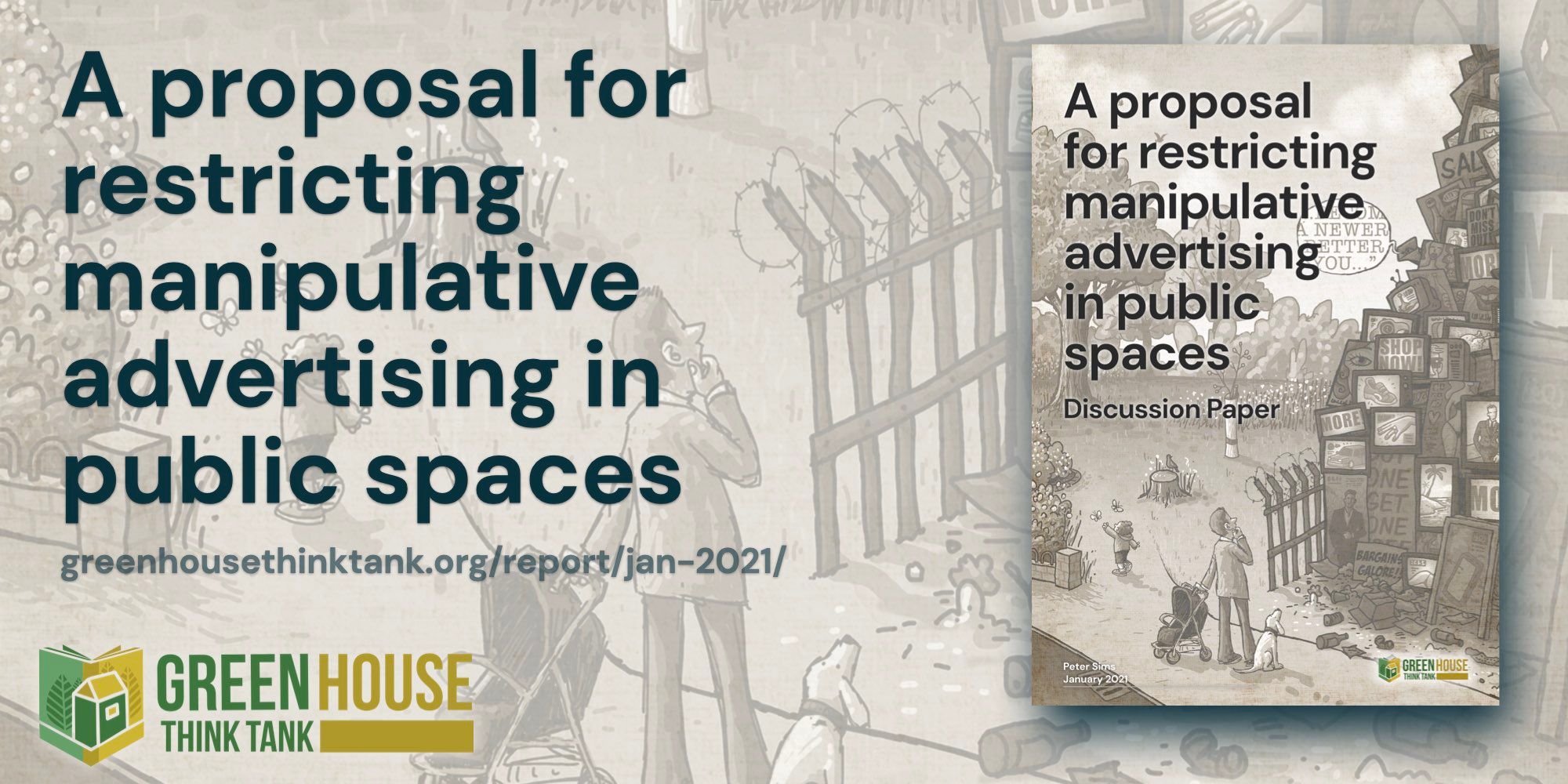 Work by others relating to this report: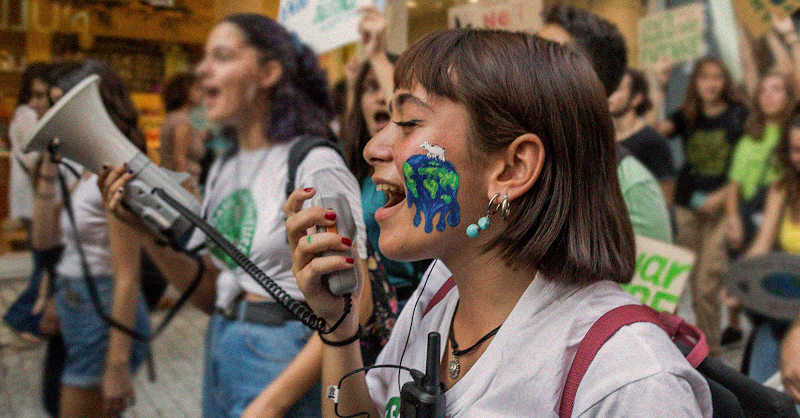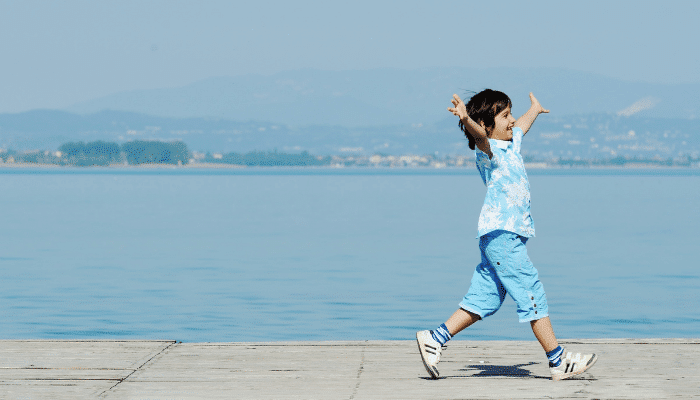 Join the newsletter to receive monthly summaries of Green House Think Tank's latest work.