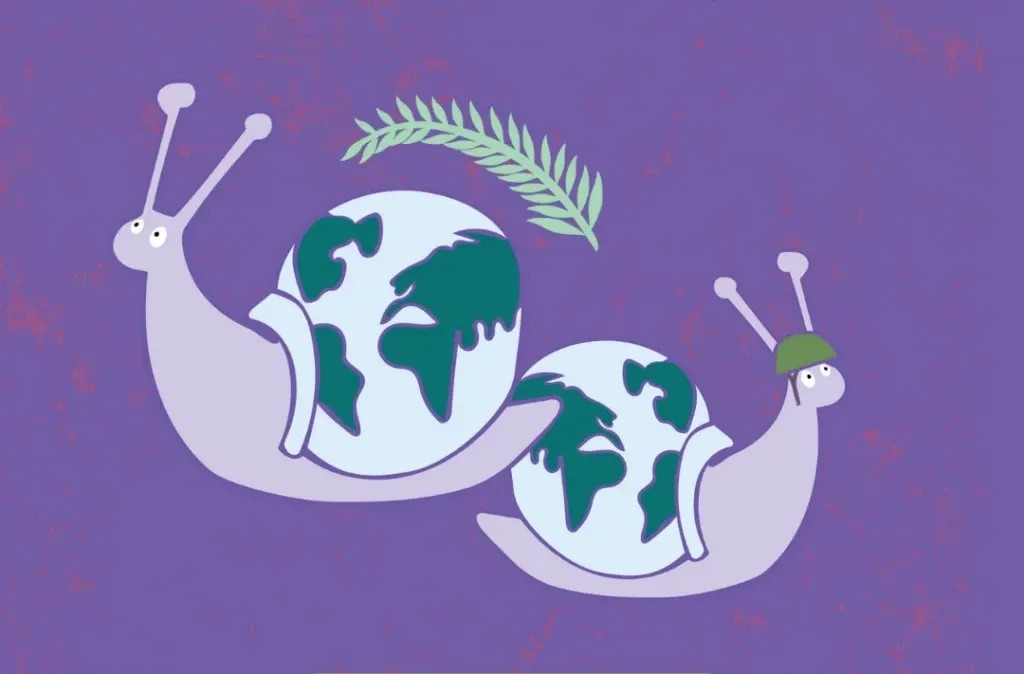 Event: The Geopolitics of Degrowth
Join us in London or online on 17th Oct 2023 for another informative debate in our ongoing exploration of the geopolitics of a post-growth Europe!
SEMINAR LONDON, HYBRID EVENT
October 17th, 2023 (15:00 – 18:00 UK time)
About the event:
Can the UK and the European Union be the first to renounce economic growth but still be global players? What are the tensions, as well as important synergies, in trying to bring about such a transition of our economic systems and international relations at the same time?
This event brings together leading academic and political voices to consider how we might transform our economy away from one predicated on growth, and what this means for our diplomatic and trade relations, as well as defence policy, arms control, and the threats posed by current and future conflicts, including in Ukraine.
Speakers:
Casper Wits – Lecturer in East Asian Studies, Leiden University
Frank Meeussen - Diplomatic Advisor to Belgian Deputy-Prime Minister George Gilkinet, Ecolo
Gabriela Cabana-Alvear – Transdisciplinary scholar and degrowth researcher, London School of Economics
Marissa Conway – CEO, United Nations Association UK
Prof. Peter Newell - Professor of International Relations, University of Sussex
Project background:
This event is part of Green European Foundation's project Geopolitics of a Post-Growth Europe, which explores the tensions between degrowth/post-growth and geopolitics. The project aims to ignite a conversation between critics of economic growth and progressive thinkers on foreign and security policy, who now often operate in separate circuits. It aims to find solutions beyond naïve anti-militarism and convenient belief in green growth.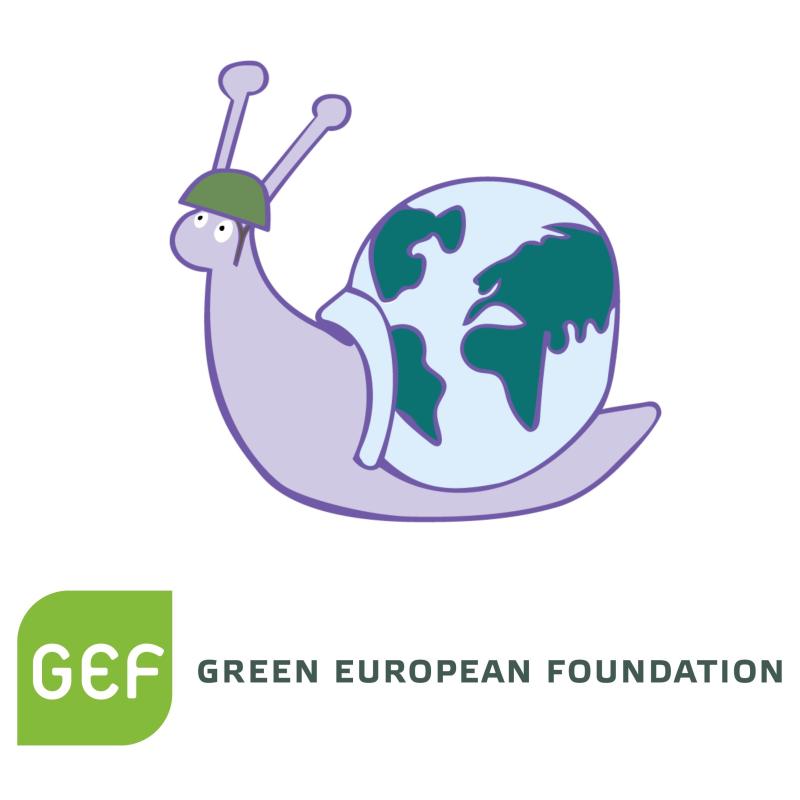 Programme:
15:00 – 15:30 Arrivals and welcome (London venue)
Introductions from UK-UNA, Green House and the Green European Foundation
15:30 – 16:30 Session 1: How will a degrowth agenda impact on international relations?
Casper Wits: China-Europe relationships - what will the future look like?
Gabriela Cabana-Alvear: The EU-Chile trade agreement - a degrowth perspective
Prof: Peter Newell: Steering away from extractivism
Short presentations followed by panel discussion.
16:30 – 16:45 Break
16:45 – 17:45 Session 2: Defence policy in a post-growth world
Frank Meeussen: Arms control as a condition for a post-growth world
Marissa Conway: Shifting away from Militarism.
Short presentations followed by panel discussion.
17:45 – 18:00 Closing discussion
Practicalities:
Date and Time: October 17th, 15:00 – 18:00 BST (UK time).
Location: This is a hybrid event. You can join online via Zoom or in person at the United Nations Association of the UK - 3 Whitehall Court, London, United Kingdom.
Language: English
Registration: Please register in advance via this form. Registration is required both for online and in person participants. Spots in the venue are limited, so register quickly and do notify us if you can no longer make it, via events@greenhousethinktank.org.
---
This event is organised by the Green European Foundation with the support of Green House Think Tank and the financial support of the European Parliament to the Green European Foundation.

Join the newsletter to receive monthly summaries of Green House Think Tank's latest work.