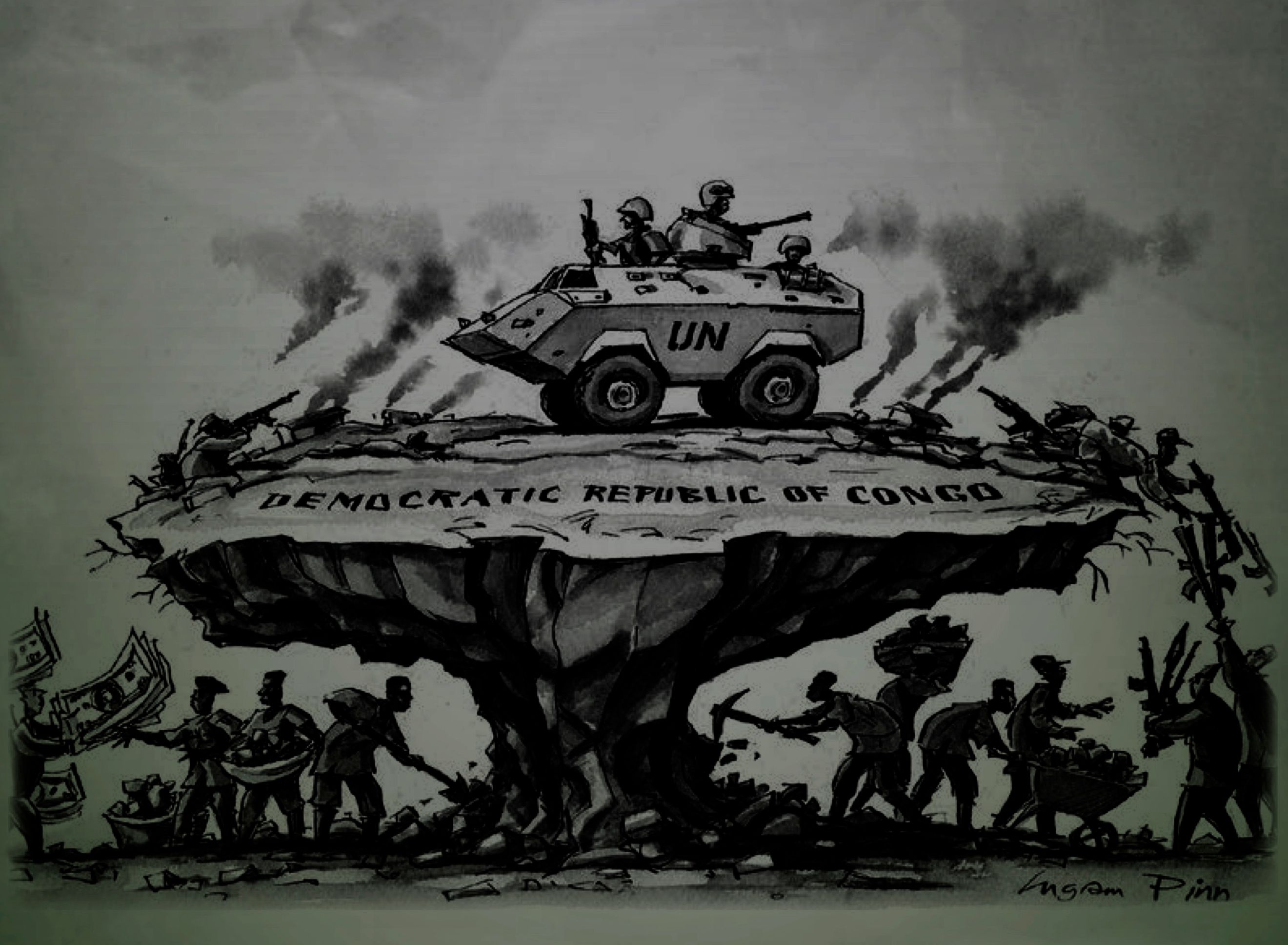 Mineral extraction and the world's self-deception
Regulation is essential to ensure global mineral extraction is politically and environmentally sustainable.. It This report argues that the only way to reduce the damage caused by mineral extraction is stronger regulation.
A new report released today proposes a sustainable solution to our seemingly insatiable need for battery driven technology.

Max Farmiloe, reveals the stark reality of our addiction to our modern consumption-driven lifestyles, where cameras and radios, televisions and smart phones – all of which can contain copper and gold - are considered essential …. and battery technology is being proposed to us as the solution for our future travel needs.

By examining 3 case studies, he raises awareness of the far-reaching environmental, political and social consequences of our actions, which are often connected to mineral supply chains, involving child enslavement, brutally repressive regimes and toxic pollution, but which masquerade as economic success due to the contribution of mining to a country's GDP.
Regulation, he proposes, is the only sustainable solution - leadership by the UK and other consuming countries in taking the provenance of minerals seriously, by ensuring that firms invest in, and work alongside, suppliers in achieving and maintaining high environmental and ethical standards, perhaps using the precedents of slavery and human trafficking statements as a template or by integrating compliance within both existing and new trade agreements.
​
Max, lead author of the report, said:
"I am hoping that this report stimulates discussion around the trade-offs and tensions that must be considered if we are to continue mining minerals with the goal of achieving a sustainable future."
Related Work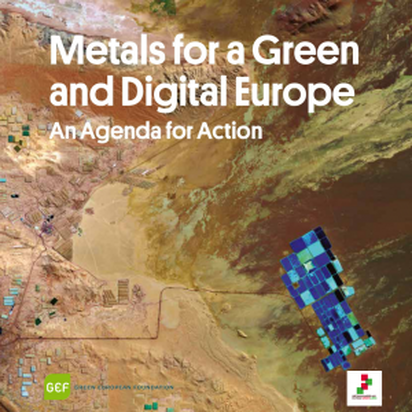 GEF and Wetenschappelijk Bureau GroenLinks have published report looking at Metals for a Green and Digital Europe. ​The climate crisis leaves no choice but to make a swift transition from fossil fuels to renewable energies. However, while energy from renewable sources such as solar and wind plentiful, the ability to capture that energy is not. Solar panels, wind turbines, batteries, and power cables all contain metals. Their various properties, including toughness and conductivity, make metals uniquely suitable for renewable energy technologies. But first they must be extracted from ores that are dug up from the ground. Because of its decentralised nature, a renewable energy system requires far larger quantities of metals than a fossil energy system.
Related Green House publications:
Join the newsletter to receive monthly summaries of Green House Think Tank's latest work.