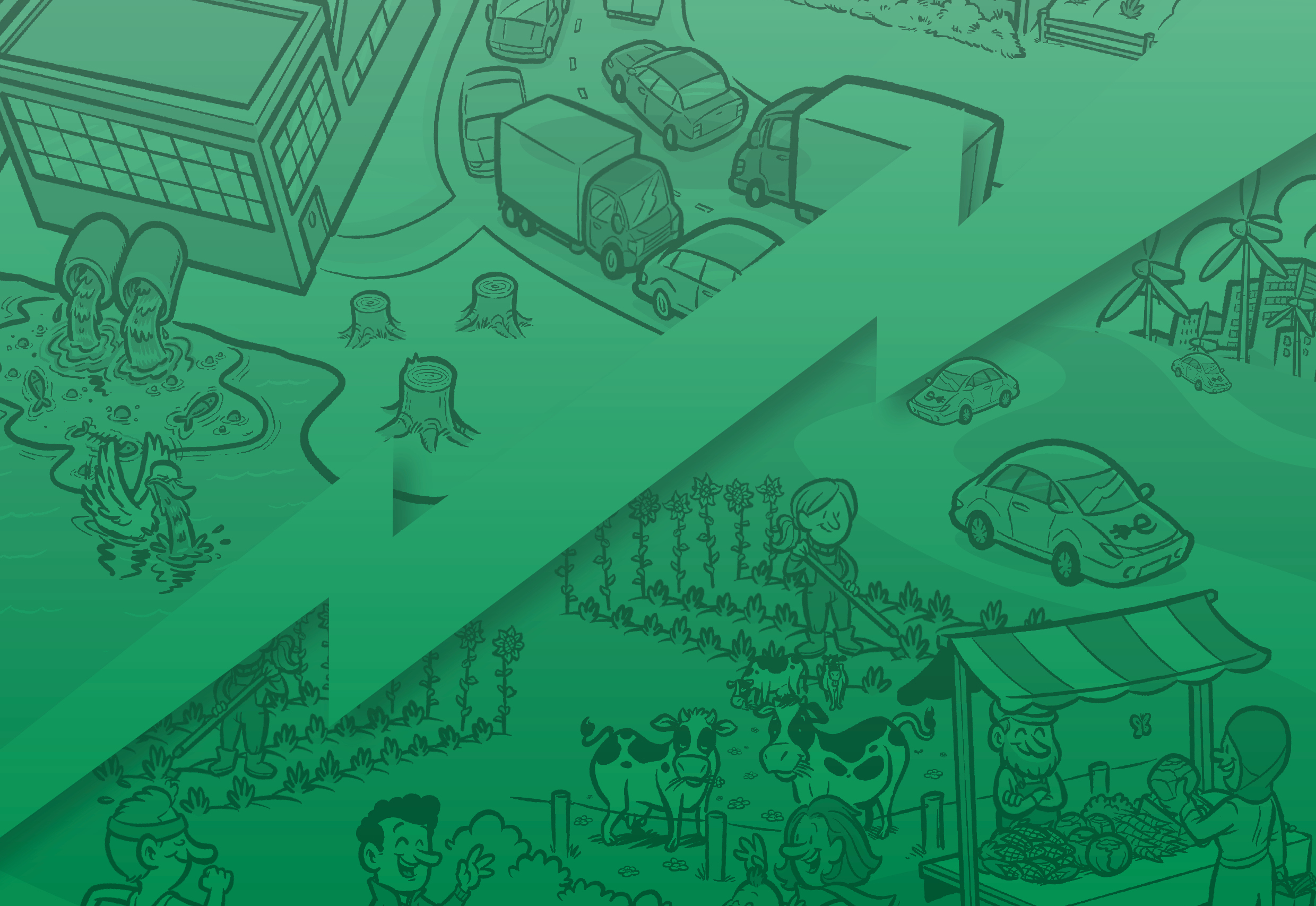 Rethinking Energy Demand
Framing Report published in collaboration with Green European Foundation - If industrialised European societies are to reach zero carbon on a timescale compatible with limiting climate change, they must significantly reduce their energy demand. This will disrupt business-as-usual.
New report cracks open the taboo area of reducing demand
Scientists are clear that Europe must significantly reduce its overall energy demand to meet the targets for carbon reduction necessary to limit climate danger. In its latest report on climate mitigation, the IPCC has, for the first time, included a chapter dedicated to reducing demand. This chapter concludes that calling for individual action is insufficient and that a society-wide approach is needed for significant impact, delivering up to 70% decarbonisation. (1)
However, there is a dangerous silence on this matter within the public sphere. Politicians are hesitant to speak on this point, fearing the disruption that this will cause. (2) However, disruption is an inevitable part of any economic change and there is still time to make a choice about the form this disruption takes. Avoiding the topic closes off all options around how to address the impacts.
"Either we rethink and rapidly reduce our demand for energy in an equitable way or we exceed 1.5 degrees of global warming and expose humanity to the much greater risks and suffering associated with that." (from the report)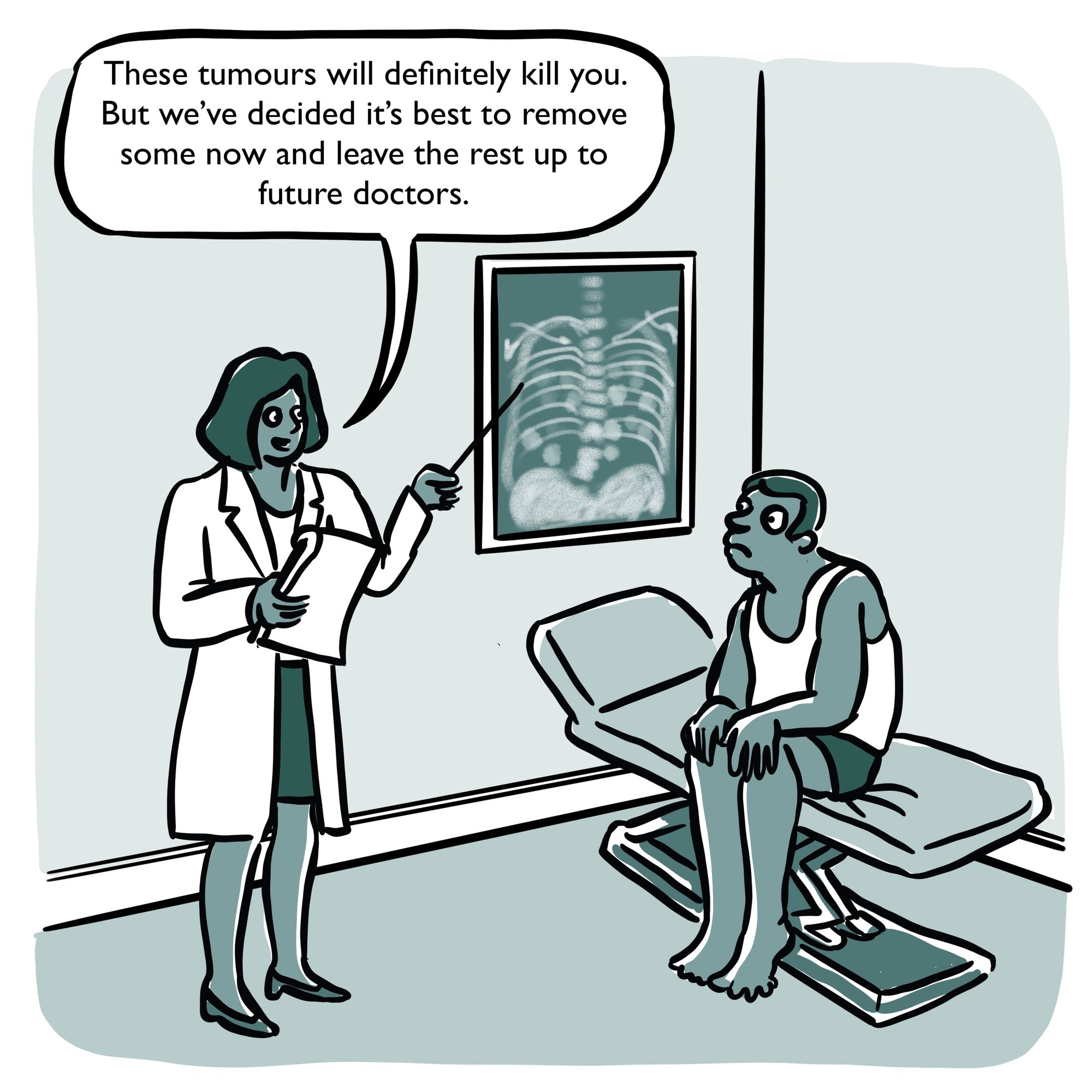 This report brings into the open some systemic issues that contribute to making demand reduction an uncomfortable discussion area:
Our governance systems (including government, economics, the media and industry) have been hijacked by vested interests which favour maintaining the status quo
Individual citizens' hands are tied by a combination of legacy infrastructure, social norms and an addiction to consumerism
In response to this challenge, the report calls for "emergency governance now" with an emphasis on redistribution as a central goal that pre-empts the risk of social unrest. If social injustice and inequality are allowed to increase as energy supplies become more limited, then this will undermine any public mandate for eliminating fossil fuels.
The report flags the need for an honest dialogue with citizens to seek a broader base of participation, both as an antidote to the hijacked governance systems, and by necessity if emergency governance is to have a mandate to disrupt business as usual. The engagement of citizens must also offers a path away from addiction to consumerism.
The report calls for an energy sufficiency led approach to policy-making which takes account of the structures and norms that keep people tied to existing behaviours. This requires joined-up packages of policies that accept the links between production and consumption and challenge prevailing investment in infrastructure and other provisioning systems that lock-in high demand for energy. Limiting climate change will not be possible unless citizens and policymakers question assumptions about how human needs are met.
Jonathan Essex, one of the report's authors, commented:
"The current crisis around energy prices should be opening the door to deliberations around how, as industrialised European societies, we develop new ways of living which reduce our demand for energy. Rethinking how we are comfortable in buildings and taking different transport choices requires retrofitting and repurposing infrastructure in ways that inspire and enable changed social practices. Government leadership is required to give reducing energy demand an equal focus to the switch of energy supplies to renewable energy."
Crucially, the report emphasises the need for honest political narratives about how we need to reduce energy demand to deliver on the climate emergency, and also the need to position social justice as central to mapping a pathway to a better future.
Nadine Storey, another of the authors, said:
"With governments and commentators still headlining economic growth it is important to provide the counter-narrative that climate emergency requires a post-growth coalition centred around delivering well-being for all." (3)
Peter Sims, also an author of the report, added:
"This report sets reducing energy demand as central to a climate emergency politics which, to be successful, must be truly participatory. This presents us with an opportunity to reshape our economy to create dynamic and resilient local communities as part of a lower energy society."
The authors hope that the publication of this report will help to break the taboo and open up dialogue around this essential topic of rethinking demand. We believe it is urgent.
"There is no time left: we need a metamorphosis not a transition or transformation. We need to change everything."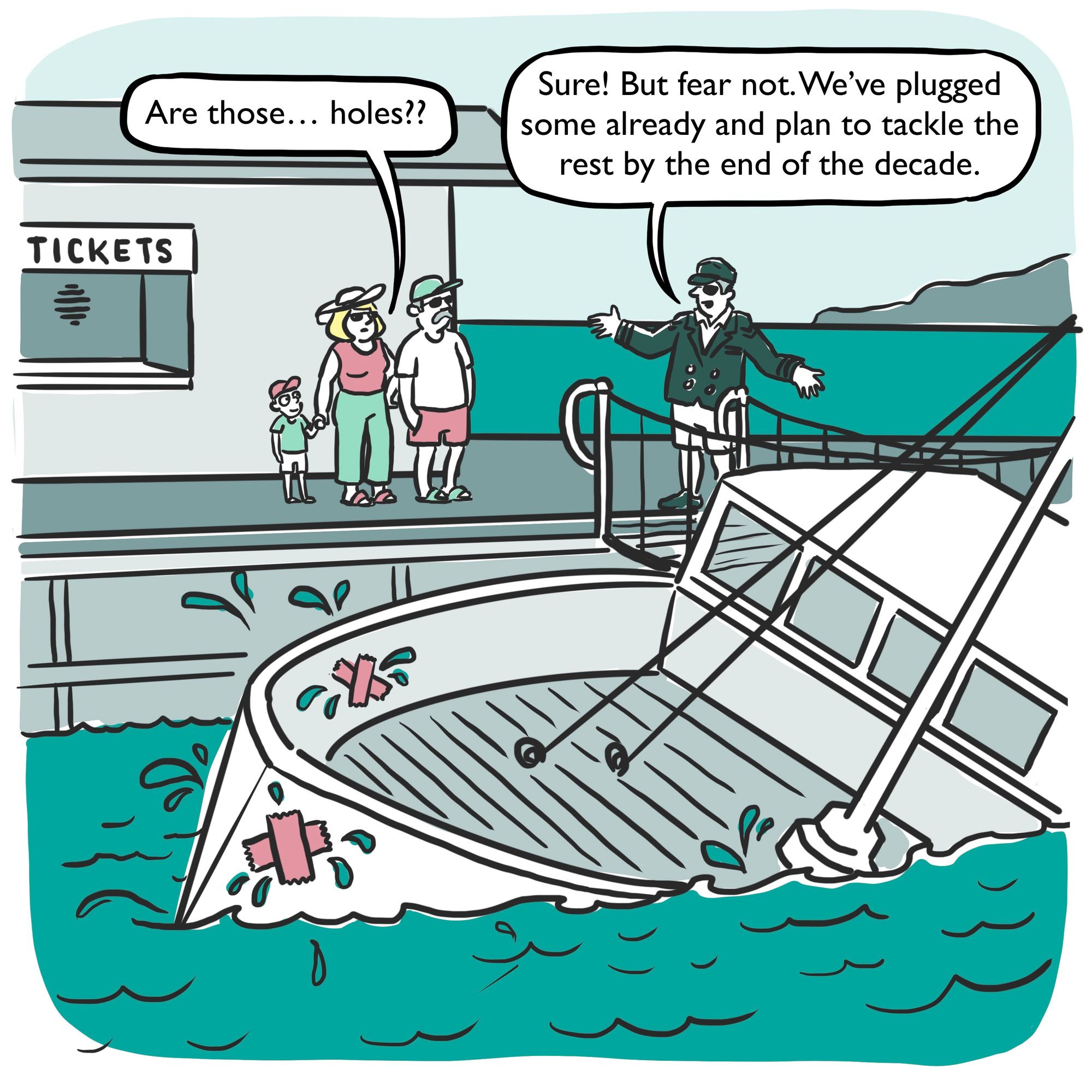 ---
References
IPCC (2022) IPCC Sixth Assessment Report: Mitigation of Climate Change. IPPC AR6 WG3 report.
In early Oct 2022 the UK government U-turned on its plans to reduce demand for domestic energy. See the Guardian.
The former Prime Minister Liz Truss's called for a anti-growth coalition. This report builds on earlier work that challenges politicians to accept we are already in the era of post-growth. Liz Truss's comments are widely quoted (including by the FT).
One recent presentation of the post-growth nature of our economy is by Professor Tim Jackson of University of Surrey. See CUSP website.
---
Launch Event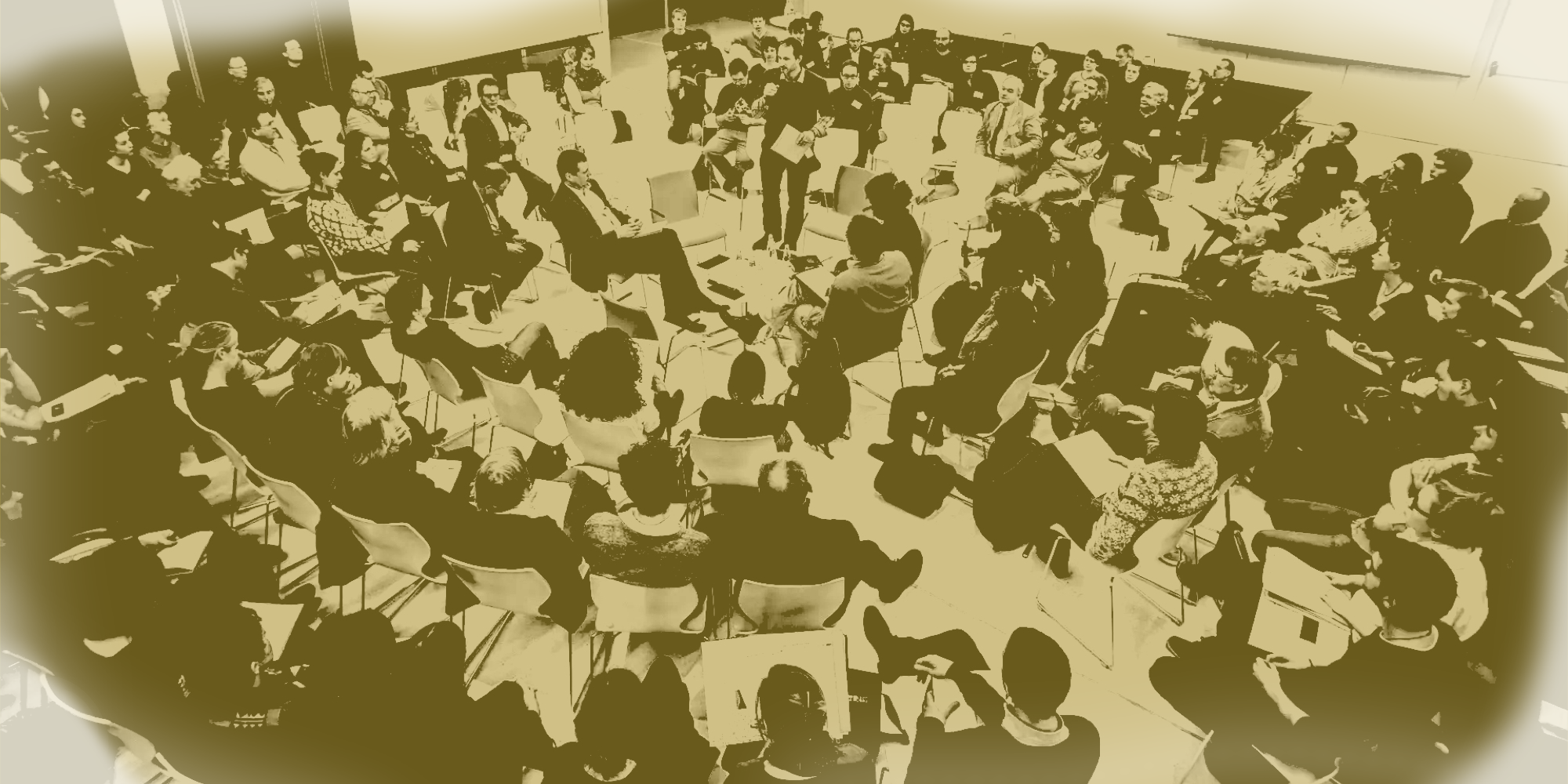 Related Briefing Paper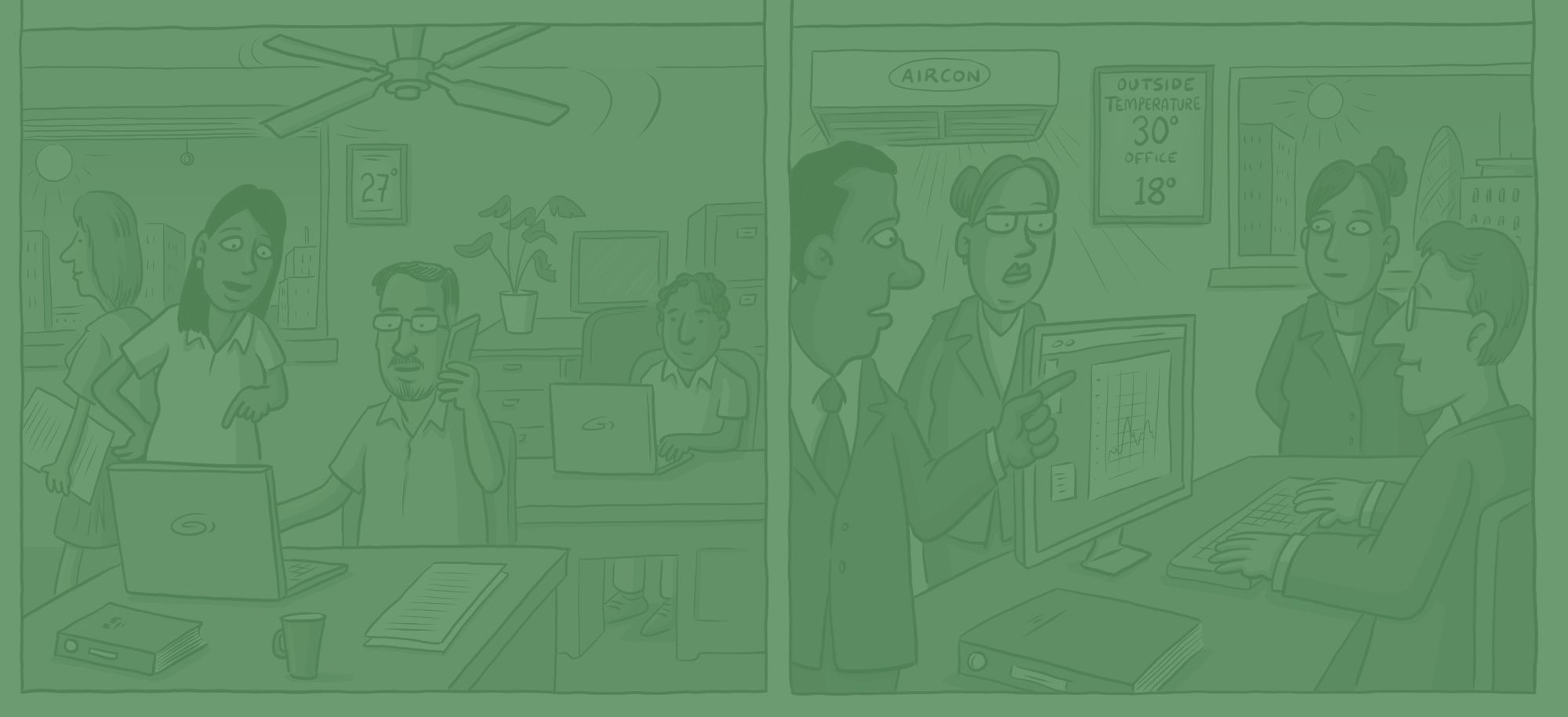 ---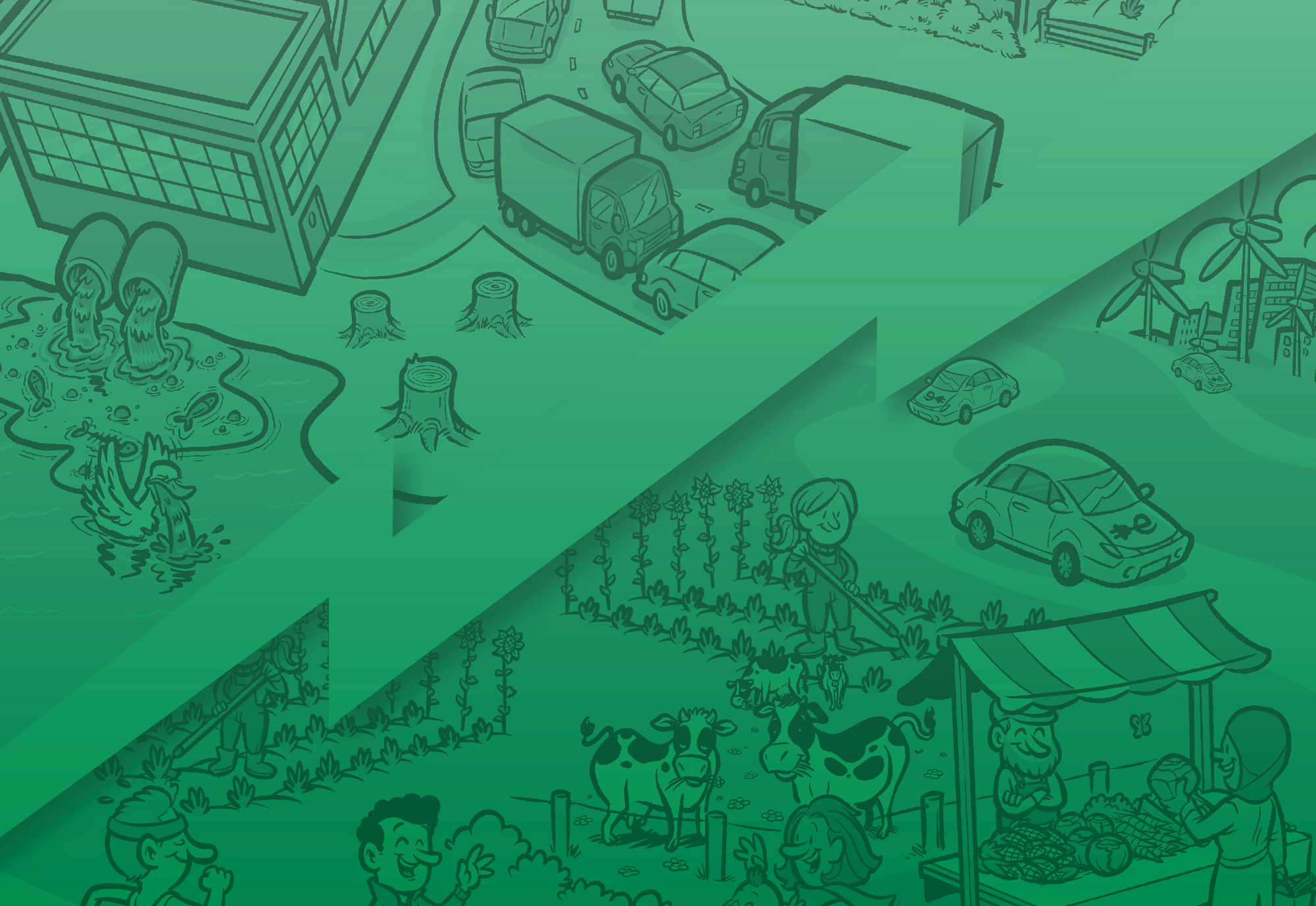 Join the newsletter to receive monthly summaries of Green House Think Tank's latest work.