Extinction Rebellion: Insights From The Inside
This book is written by Rupert Read, founding member and former chair of Green House Think Tank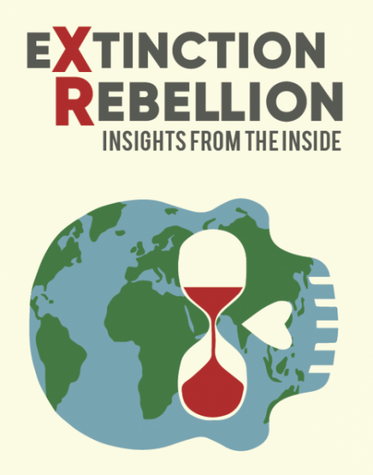 This book is a collection of essays, articles, and interviews by Rupert Read, a leading voice in Extinction Rebellion, edited and with an extended postscript by Samuel Alexander. The anthology presents an insider's perspective of the movement from its inception up until the Covid pandemic. It offers both a fascinating historical account of this emerging movement and a critical engagement with urgent questions of strategy and framing going forward.
"From the eruption of XR in our lives in late 2018, Rupert Read has been closely involved in the organisation as an advisor, influencer, spokesperson and occasional critic. These fascinating essays read like dispatches from the front line, crackling with urgency, tempered by timely reflections, and reminding us of the scale of the challenge ahead as we rebuild our shattered, post-coronavirus economies".
– Jonathon Porritt, former Director of the UK Sustainable Development Commission and of Friends of the Earth
Join the newsletter to receive monthly summaries of Green House Think Tank's latest work.