The Rising Tide
This environmental fiction book is written by Green House's Prashant Vaze
Green House core group member Prashant Vaze, has recently published a fictional book call 'The Rising Tide':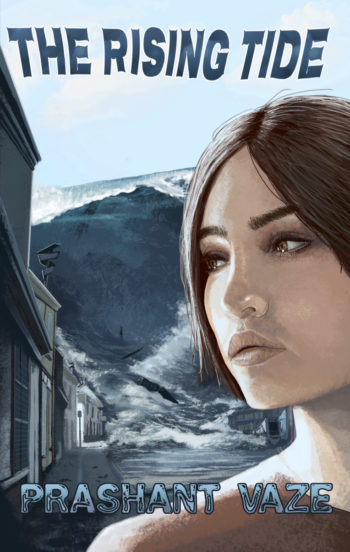 It's the latter half of the 21st century. The glaciers on Greenland are melting. Refugees fleeing climate change trickle into the UK. No more oil and gas; robots and computers have taken most of the jobs.
Super-smart, part-time hacker, 15-year old Aria Lovelace is studying for entry to an elite university. She lives with her irksome brother, dreamy musician Dad, controlling mother and their passive-aggressive computer. The plan is she'll follow in her family's over-achieving footsteps.
Their village is hit by a tsunami and Aria is left behind after her village is evacuated. Alone she finds a queue of people wanting to settle old scores with her family. As Aria searches for her mother and brother, she uncovers secrets about her family's and her own past.

Join the newsletter to receive monthly summaries of Green House Think Tank's latest work.